The Climate Reality Project's mission is to catalyze a global solution to the climate crisis by making urgent action a necessity across every level of society.
The Bay Area Chapter takes this mission to the local level, catalyzing local solutions to the climate crisis in every corner of the Bay Area. We enable hundreds of trained climate leaders and the public to work together as a tight-knit team to spark urgent action and rapid adoption of solutions to the climate crisis. Our goal is for the Bay Area and California to continue to be a leader and compelling model of success for the rest of the United States and world.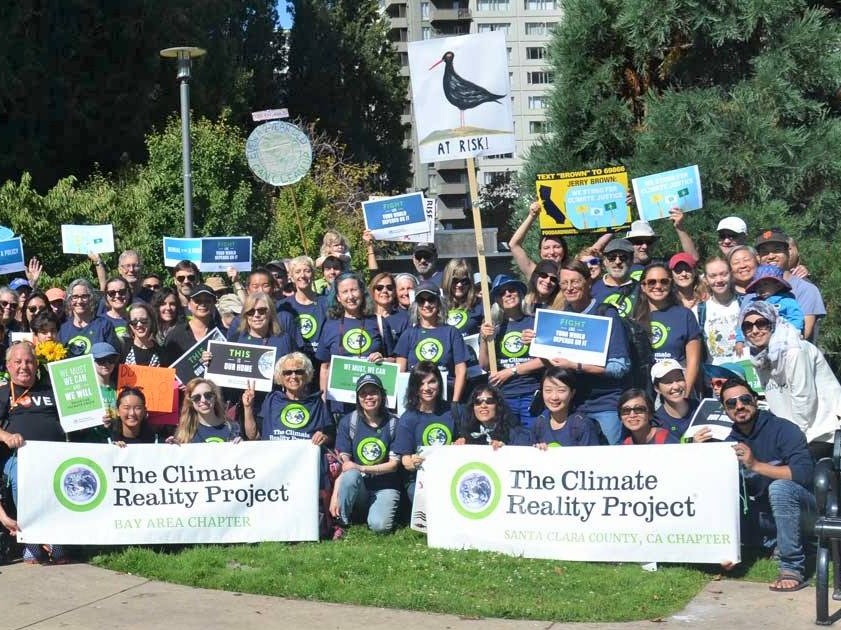 We're hundreds of Bay Area residents dedicated to solving the climate crisis.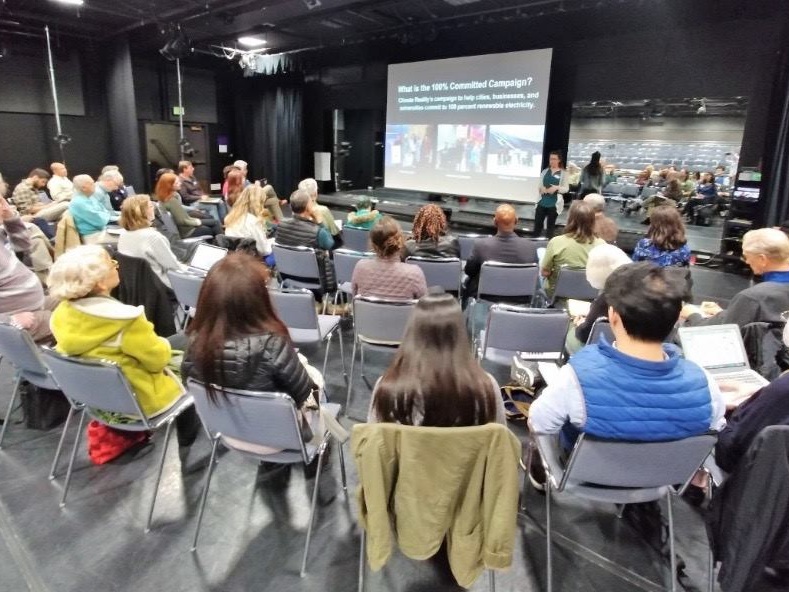 Find out about our chapter and
our climate leadership actions.
We've compiled actionable steps you can take to contribute to solving the climate crisis.
Ready to take the next step? Join hundreds of Bay Area climate activists and leaders by signing up today.